Reach Me
---
Call now
+91-9830714116
or
Write now:
info@rajeshwarmishra.com , mrajeshwar@hotmail.com , r.mishra@metalloncorporate.com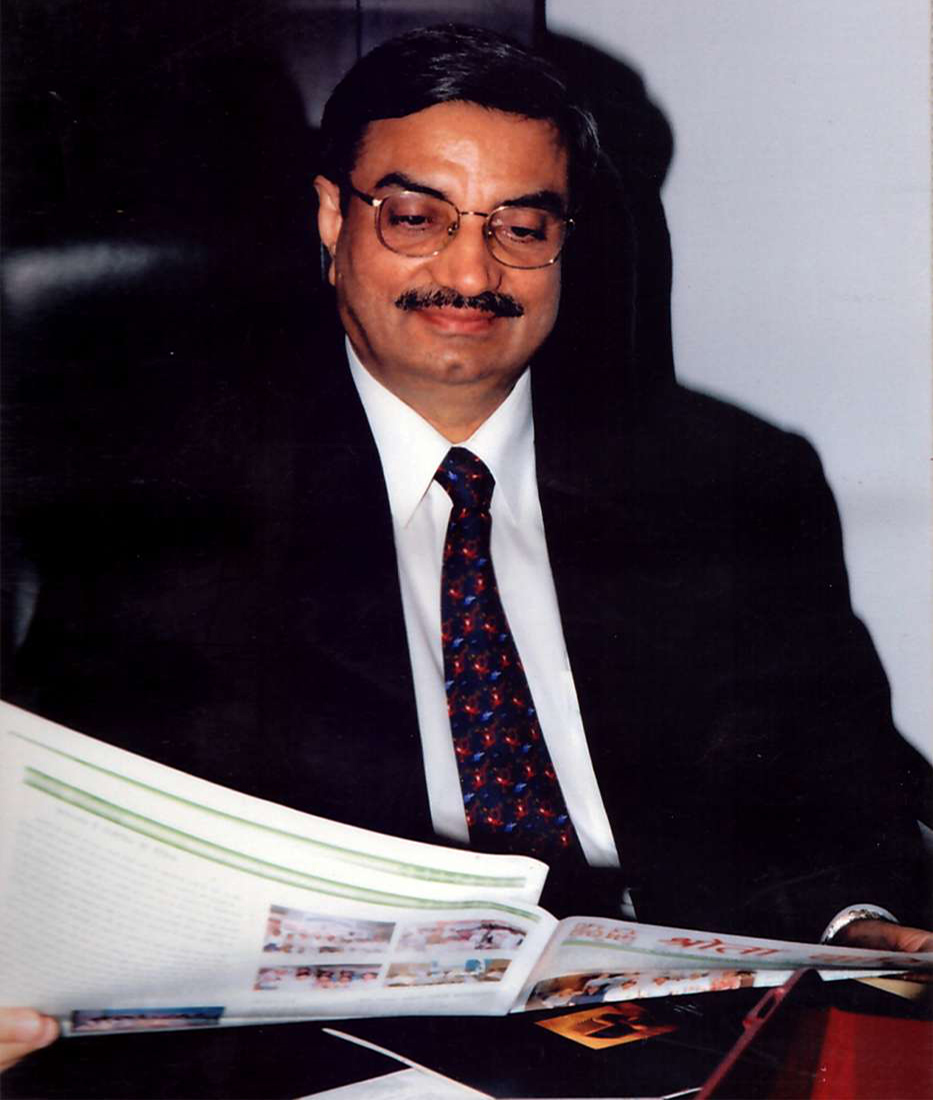 A Word About Me
Rajeshwar Mishra, an alumnus of Harvard Business School, USA and an Engineer in Metallurgy, has started his journey way back in 1969, in the field of Refractory's as Asst Service Engineer and climbed up to General Manager (Marketing).
From dream to reality
He joined Tata Refractories as General Manager (Marketing) and with his charismatic caliber and spontaneous wit he progressed from Vice President (Corporate) to Group Managing Director of a joint venture of Arcelor Mittal. Even after his superannuation in 2007, one year he contributed as advisor China Source Development of ArcelorMittal.
Passion for the best
Since 2007 onwards he is serving as the Chairman Emiritus of Metallon Holdings Group an International Business House having presence in China, India, USA & HongKong. Besides, he also is the Management consultant to a reputed British Company.
Contact Center
---
Contact us at followings:
---
Kolkata: 3C Gajraj Signature
5A Sadananda Road
Kolkata- 700026
West Bengal
E-mail: mrajeshwar@hotmail.com
r.mishra@metalloncorporate.com
Mb: :+91-9830714116
---